Music Lesson: Guitar

Interested in learning guitar during your time at home? This 3 month trial of the Blues Guitar Unlimited All Access Pass is the perfect solution. You'll be on your way to professional guitarist status in no time. Get full access to the Blues Guitar Unleashed Member Portal, including streaming access to currently over 850 video lessons, hundreds of blues jam tracks, and complete manuals in PDF format. Receive access to the online Practice Generator & Tracker as well as membership to the Blues Guitar Unleashed Member Forum, and several live, online sessions per month. Blues Guitar Unleashed is the most popular selling blues guitar course since 2008. Blues Guitar Unleashed is being used by over 26,372 blues guitar players around the world with more students joining every day. What makes Blues Guitar Unleashed unique is the systematic approach to blues playing. Each of the 31 lessons follows the previous in terms of technique, skills, and concepts.
Read more
HOW IT WORKS
---
This special Family Promise of Baldwin County website is a great place to visit frequently because we'll always feature fun ways for you to help our cause! Thanks to the amazing generosity of all of the local and national experience providers, we're able to offer you incredible values and at the same time generate meaningful donations (as much as 70% of your purchase price).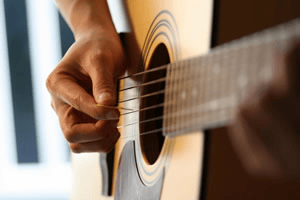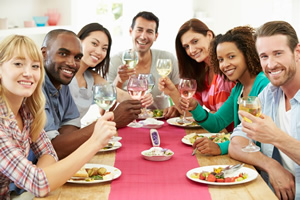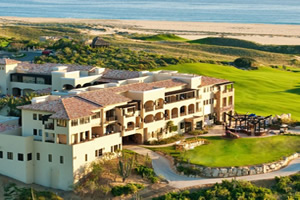 Turning fun experiences into big donation! Inventory changes each day.
Flash Sales
From time to time, we'll receive a limited number of fun experiences that you can grab at 50% off and still generate a big donation for us. Examples include in-home wine samplings, golf lessons, dance lessons and even vacations to five-star resorts. Supply is limited, so we'll let you know when we have a flash sale available for you to enjoy.
Last-Minute Opportunities
If your schedule is flexible and you can act on a moment's notice, these are a perfect way to escape to everything from a local bed & breakfast to a world-class destination on the other side of the globe. Generous vacation providers like to fill their "last-minute" spaces and help our cause at the same time.
Featured Getaways
Enjoy special access to experiences provided by local and national getaways. Take a golf vacation to a top resort or reserve a space on a private yacht. You'll find a wide variety of featured getaways, and all generate big donations for us thanks to the generosity of the providers!
Upcoming Fundraising Events
Leading up to each of our fundraising events, we'll give you an easy way to preview all of the exciting experiences that we will feature at our auction or raffle.
About Family Promise of Baldwin County
---
Mission Statement The mission of Family Promise of Baldwin County is to provide temporary shelter, related services and nurturing support to homeless families with children and to assist them with obtaining suitable and permanent housing. ​​Homeless in Baldwin County In a country concerned for it's children, we are shocked to learn that over half of the homeless are women and children and that families are the fastest growing segment of the homeless population. ​Family Promise of Baldwin County is a community response to the issue of homelessness in Baldwin County, specifically homeless families with children. The Baldwin County School System counted 642 homeless school age children in school last year.
Read more
Read less
Together we can accomplish what cannot be done alone
Families now make up 40 percent of the homeless population
One out of every four homeless people is a child.
Links :
---
---
"We're delighted to give our donors a way to have fun and help our cause at the same time!"
Fun Experiences for You
Buy a cruise for your parents or take a family vacation. Enjoy a round of golf with your friends or even take a golf lesson.

Have fun, enjoy attractive rates, and generate a big donation (as much as 80% of your purchase price!) for Family Promise of Baldwin County.

Special thanks to all of the generous business owners that make all of this possible!